|Feng Shui||Chinese Astrology| |Ba Zi|Zi Wei Dou Shu| |Yi Jing(I Ching)||Chinese Zodiac||Contact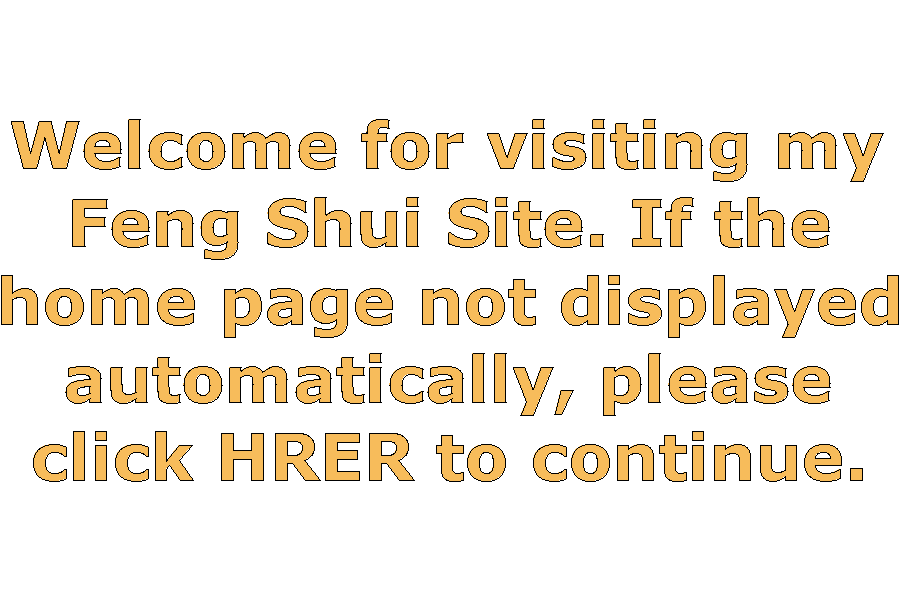 Feng Shui : Luck

Who : Fortune Telling, Internet Fortune Telling Service (Code: A1). Oriental Fortune Telling for anyone who in doubt, answer from orient

Key Point: Future prediction in term of Chinese Astrology

Remark: Tell you your love, wealth luck over Internet

Chapters:

Although it is not absolutely compulsory for you to study BaZi in order to practice Feng Shui, by gaining proficiency in BaZi, you can take your skills and application of Feng Shui even further. Of course a true expert in Feng Shui is able to read most symptoms from the Feng Shui of the property alone, however, they should understand that there are limitations because Feng Shui is not a system designed specifically to analyze Destiny. It is the same with BaZi, we cannot 'use' BaZi to do Feng Shui as it is a system designed to analyze Destiny, not Feng Shui. But these two systems complement each other.

All topics:

Feng Shui ( pronounced fong sway ) is an ancient science based on the belief that everything in the universe is either positive or negative energy. ( Yin and Yang ) This energy is called Chi, and the science/art of Feng Shui is the use and arrangement of positive objects to counteract the negative objects in your environment. It has been practiced for thousands of years in China.