|Feng Shui||Chinese Astrology| |Ba Zi|Zi Wei Dou Shu| |Yi Jing(I Ching)||Chinese Zodiac||Contact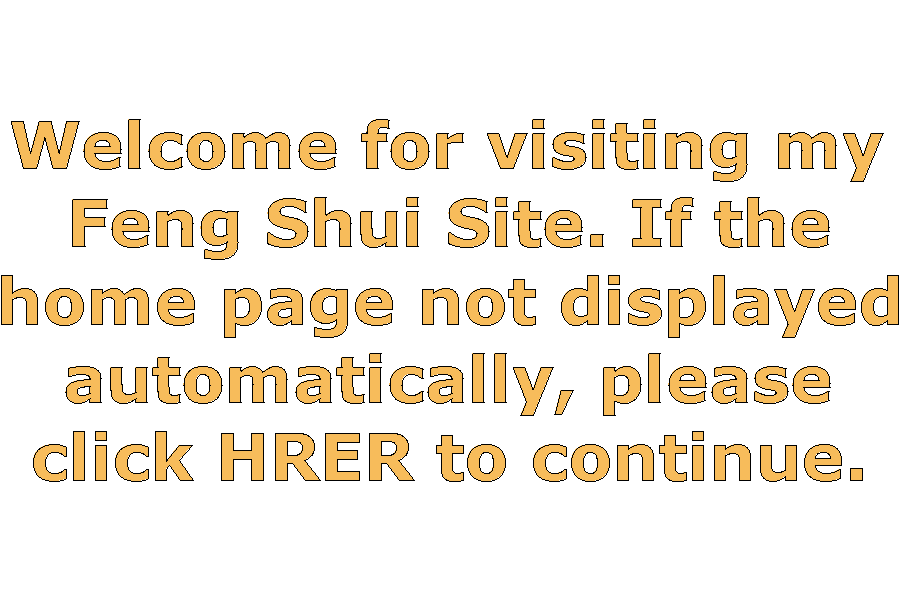 Feng Shui-Love

Feng Shui : Power
Who : Chinese Psychic, e-Fortune Teller (Code: A5). Chinese Feng Shui Master, forecasting the future destiny and help to find a way without doubt
Key Point: Applying Oriental Psychic, Oriental astrology, Fate and Fatalism in prediction.
Remark: Finding another answer for you in your down time.
Chapters:
All topics:
Looking at his natal chart and the house, I recommended a few changes. I also recommended that she should try to persuade her son to visit a psychiatrist BaZi. I had my doubts whether feng shui & BaZi alone could help this deeply troubled man.