|Feng Shui||Chinese Astrology| |Ba Zi|Zi Wei Dou Shu| |Yi Jing(I Ching)||Chinese Zodiac||Contact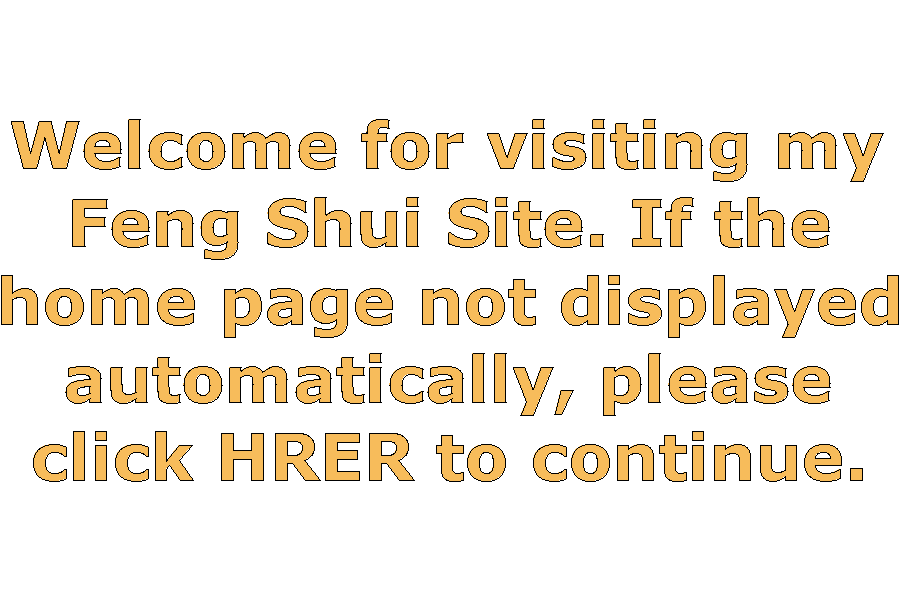 Feng Shui : Luck

Who : Chinese Zodiac, Online Feng Shui Master (Code: B0). Providing online fortune telling service. Searching an answer from another perspective? The Master can help you

Key Point: Chinese Feng Shui and Fortune Telling service, good for reference

Remark: If you are in doubt, we provide solution from another point of view.

Chapters:

<

All topics:

BaZi and Feng Shui - Distant Cousins? Man is always fascinated by the great mysteries of life. Often, we wonder what our purpose in this world is. How can we perform better? For centuries the Chinese have accumulated a vast amount of knowledge to study these great questions in search of answers.