|Feng Shui||Chinese Astrology| |Ba Zi|Zi Wei Dou Shu| |Yi Jing(I Ching)||Chinese Zodiac||Contact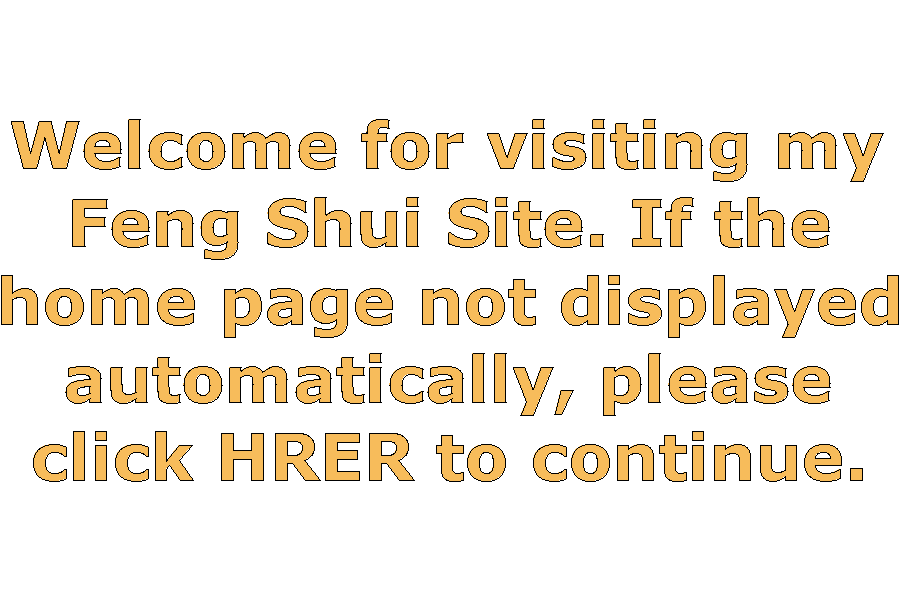 Feng Shui : Wealth
Who : Chinese Horoscope, Internet Fortune Telling service (Code: A4). By applying Chinese Feng Shui, Ba Zi astrology, the master provides you consultancy for future
Key Point: Prediction for future using Chinese Feng Shui and Zi Wei Dou Shu
Remark: Providing Oriental Perspective and perception to look into your problem.
Chapters:
All topics:
It describes the relationships and harmonies amongst the heavens, earth and the mankind. In the Feng Shui concepts, all the objects or energy (E) as well as the landscapes can be categorized into the Five Elements: namely Water, Wood, Fire, Earth and Metal. Each of the elements has its productive and destructive effects to the other four elements. The interaction of these elements results in auspicious or inauspicious outcomes to the relevant mankind, family member and the environment.
Luck Cycle Luck Pillars can be considered our Life Path. We call this the Luck factor. If we have a good natal chart (Good Life Chart), we need to be supported by the right luck in order for its true potential to be realised. Conversely, a mediocre Life Chart can be helped by a good sets of Luck Pillars. With a good Life Chart, bad luck pillars are not too ruinous as opposed to a Bad Life Chart entering Bad Luck Pillars. The bumpy roads and smooth sailing journeys of our life all depend on the quality of our Luck Pillars. Each Pillar is made up of two Characters, a Heavenly Stem and an Earthly Branch. Their elements generally govern the 10 years of a person's life with the influence being more pronounced in the Heaven Stem for the first 5 years and the Earthly Branch for the subsequent 5 years.