|Feng Shui||Chinese Astrology| |Ba Zi|Zi Wei Dou Shu| |Yi Jing(I Ching)||Chinese Zodiac||Contact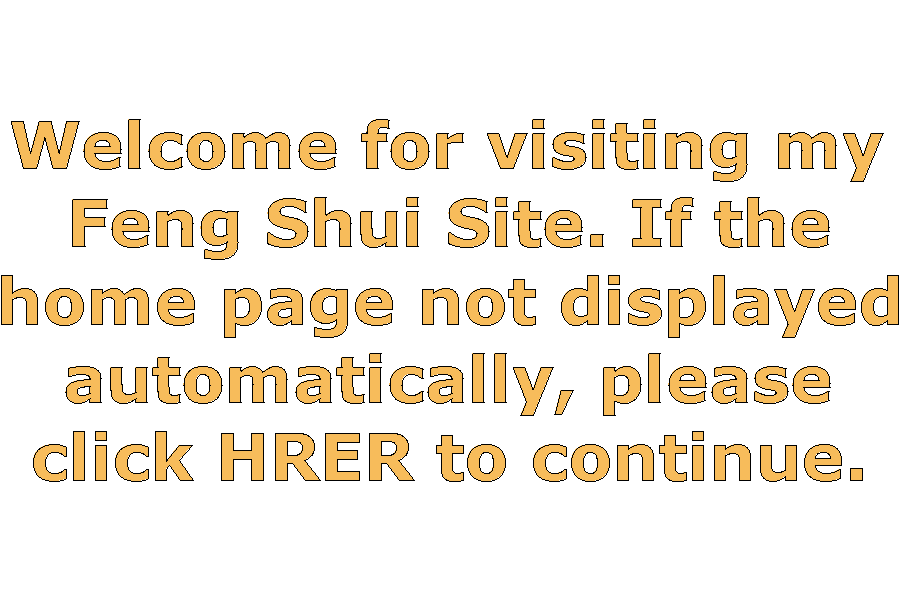 Feng Shui : Health
Who : Destiny Telling Service E-Master (Code: A2). Feng Shui, Fortune Telling Service provided by a famous Chinese Feng Shui Teller
Key Point: Chinese Destiny Philosophy, Chinese psychic, Chinese Numerology and Future forecasts
Remark: Telling your future, help you identify your problem and finding solution.
Chapters:
All topics:
Feng Shui is about understanding the secrets of how energy moves in our surroundings and how the style of our buildings and interiors affect us at a subtle level. It involves harnessing beneficial chi to enhance the success and good fortune of the individual.
If you would like to know more about your life's journey and would like a Bazi analysis or if you require further information, please contact:
Our original four pillars (BaZi) do not change with time and space, however in addition we have luck pillars which represent the elemental influences a person will go through during their life. Each pillar represents 10 years of influence.