|Feng Shui||Chinese Astrology| |Ba Zi|Zi Wei Dou Shu| |Yi Jing(I Ching)||Chinese Zodiac||Contact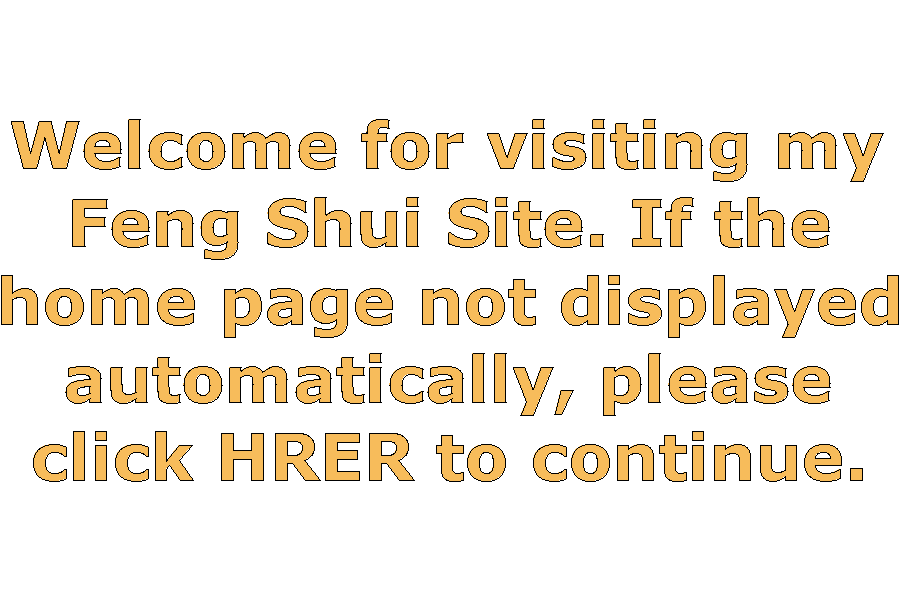 Feng Shui : Love
Who : Feng Shui Master Online service (Code: A0) Providing online consultancy by Chinese Feng Shui perspective
Special: Feng Shui service, let you know more about your future
Remark: Good service, forecast your love, luck and wealth.
Chapters:
All topics:
Feng Shui is great because it can make life easier and more comfortable for you. It can give you the Edge. It is for people who have already done what they know, the obvious things like work harder and longer hours, etc. But when hard work still doesn't work, you ask yourself why? Is it because you are just a loser and therefore resign your life to losing, and give up, put up with the rubbish you hate? Or maybe its negative impact of bad Feng Shui (negative cause and effect of the environment) working against you?
BaZi increases the effectiveness of corporate personality tests and psychological profiles that aim to predict a person's compatibility in various work situations. Ba-Zi enhances these tests because it reveals specific personality traits about your employees and helps you place them in areas where they will thrive, and your business will benefit from utilizing the strengths of each employee. For instance, Ba-Zi can predict who will be a good leader, or who will be a good speaker. Ba-Zi readings consider numerous character traits to determine the best position for your employees. For instance, a reading can evaluate whether an employee is prone to be more logical or artistic, more flexible or stubborn, more intuitive or structured, more sociable or reclusive, or more of a follower or a leader. By using BaZi readings to assess an employee's character and business personality, an employer can make a more accurate and complete determination of the employee's ability to work in a different area of the company, or his inherent ability to take on more responsibilities.