|Feng Shui||Chinese Astrology| |Ba Zi|Zi Wei Dou Shu| |Yi Jing(I Ching)||Chinese Zodiac||Contact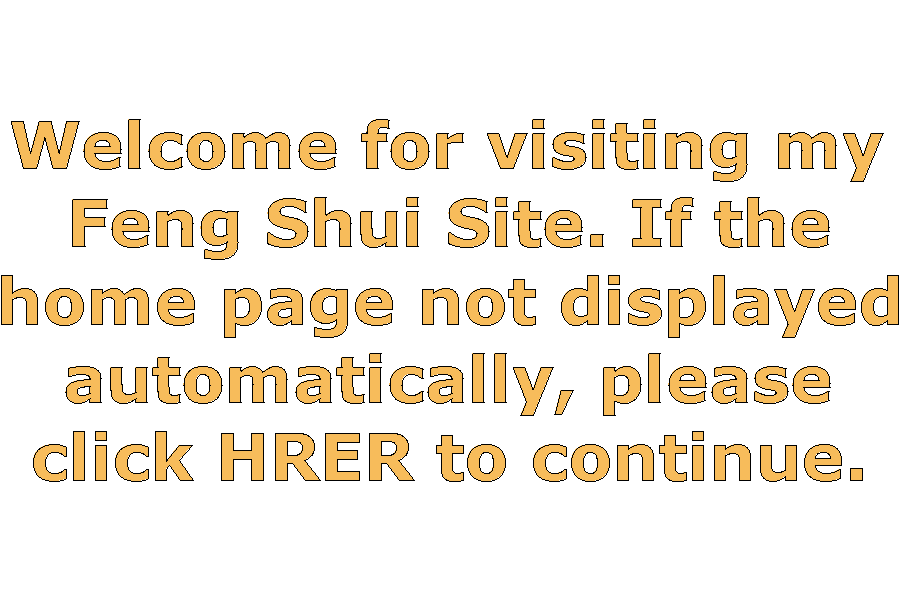 Feng Shui-Luck

Who : Asian Horoscope & Prediction Online Service (Code: C2). Chinese and Fortune Telling service and suggestion provided. We accept secure payment.
Key Point: Good points, good suggestion and service, good for anyone who is in doubt. You don't have to believe all. But it provide you another way of thinking
Remark: Good service, telling you about your luck in coming years.
Chapters:
All topics:
Feng Shui (the Mandarin pronunciation is foong sewi, the Cantonese pronunciation is Fung Shwey) literally means wind and water, two of the most fundamental forms of lifeˇ¦s energy.
I wrote about this case to give a real life example of how feng shui works. It did not make them overnight millionaires, but it did give the daughter the opportunity to get a better BaZi. It has not cured the son, but BaZi has stopped him from physically hurting his mother on a daily basis.