|Feng Shui||Chinese Astrology| |Ba Zi|Zi Wei Dou Shu| |Yi Jing(I Ching)||Chinese Zodiac||Contact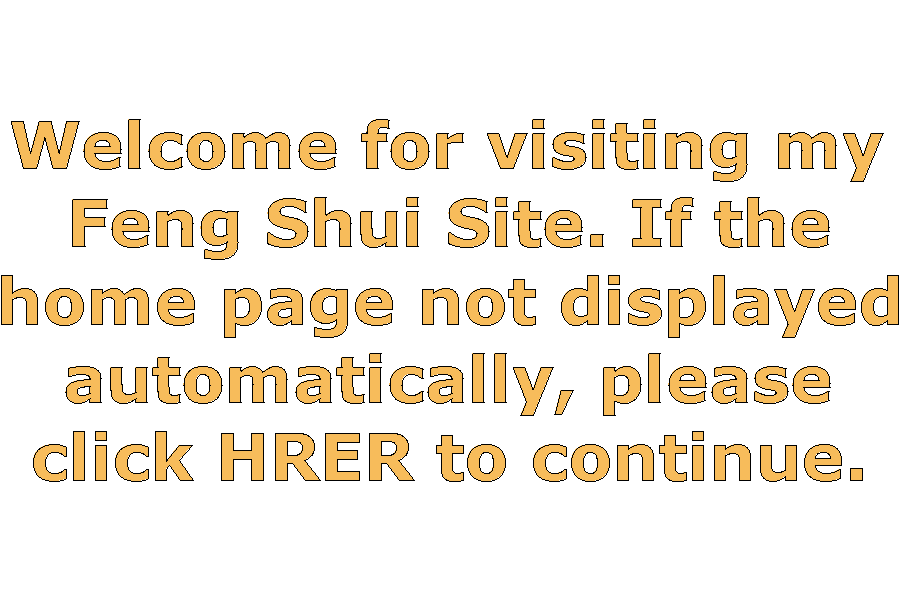 Home
Chinese Astrology
Ba Zi
Zi Wei Dou Shu
Yi Jing(I Ching)
Chinese Zodiac
Contact
Feng Shui-Career

Who : Asian Palmistry (Code: C3). Chinese believe that the character of a person will be shown in his and her palm. So it is a good way to tell your fortune from your palm. The Feng Shui Master provides the online service of fortune telling base on palm
Key Point: Fortune telling for your future, telling you about your love, luck & power. Good way to predict and prepare for your future.
Remark: Who well prepare for who's future, who will win. Good advice provided by the Fortune Telling master for your future.
Chapters:
All topics:
Feng shui consultants believe that the site and construction of the buildings should allow for a positive chi (flow of energy). Generally, to achieve this, some feng shui consultants use a compass and other tools to make precise measurements of walls, windows, and doors.
The use of Ba-Zi readings is a smart addition to any business decision because they save an incredible amount of time and money when hiring new employees, promoting current employees or simply evaluating potential business relationships. Ba-Zi readings can help your business grow and prosper financially in two major ways: