|Feng Shui||Chinese Astrology| |Ba Zi|Zi Wei Dou Shu| |Yi Jing(I Ching)||Chinese Zodiac||Contact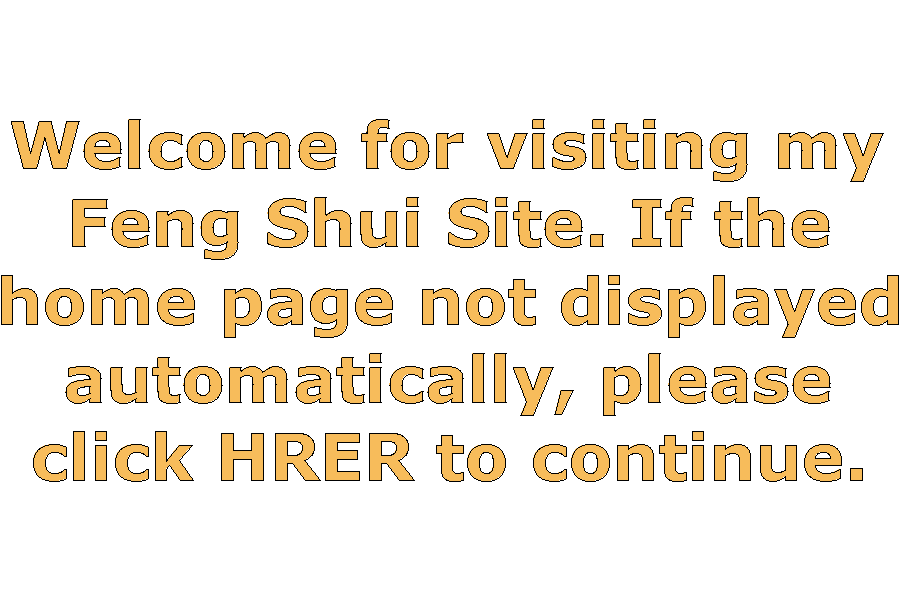 Feng Shui-Love
Feng Shui : Wealth
Who : Feng Shui Master Internet Service Available (Code: B7). In China, Feng Shui Master has a special role, they tell your future as well as a social worker supply you suggestion when you are in doubt
Key Point: Destiny forecast service provided by a famous Feng Shui Master
Remark: Telling your future, you may not believe every word but just for reference.
Chapters:
All topics:
Feng Shui is great because it can make life easier and more comfortable for you. It can give you the Edge. It is for people who have already done what they know, the obvious things like work harder and longer hours, etc. But when hard work still doesn't work, you ask yourself why? Is it because you are just a loser and therefore resign your life to losing, and give up, put up with the rubbish you hate? Or maybe its negative impact of bad Feng Shui (negative cause and effect of the environment) working against you?
The central theories of Ba Zi are formed from the Five Elements. Our destiny, events, people, matters and even objects are reduced to an element. Each element has a Yin and Yang variation in accordance to the time dimension. These are than examined for their relationship and interaction.