|Feng Shui||Chinese Astrology| |Ba Zi|Zi Wei Dou Shu| |Yi Jing(I Ching)||Chinese Zodiac||Contact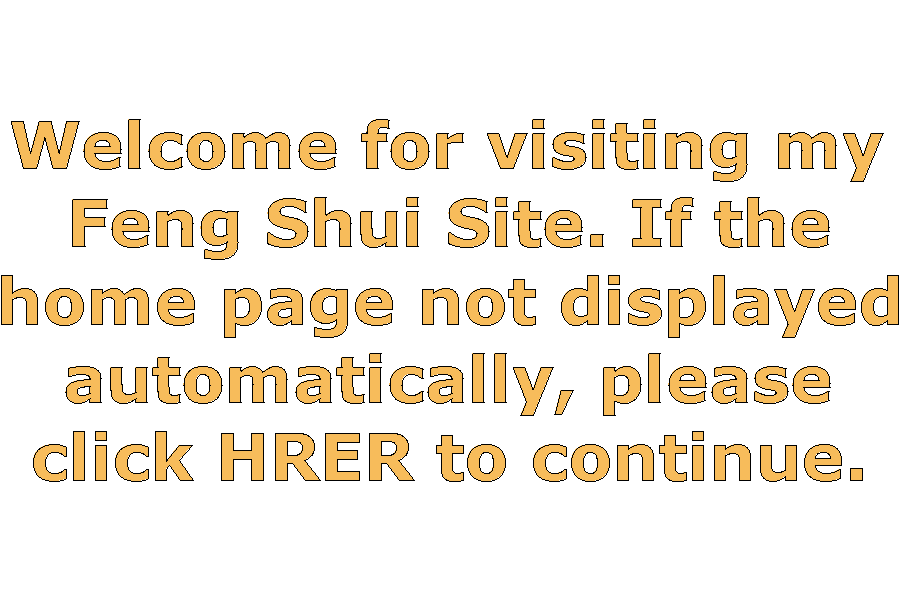 Feng Shui-Love

Feng Shui : Power
Who : Yin Yang Feng Shui Master (Code: B6). Online Feng Shui Master providing consultancy base on the concept of Yin Yang, the two counter part of a entire world, through their interaction, predict the future and reveal the truth of eveything
Key Point: Destiny prediction by Chinese Yin Yang astrology
Remark: Forecast your destiny in coming 10 years and suggestion provided.
Chapters:
All topics:
Feng Shui helps you understand the Qi around you and lead you to a smoother course of achieving harmony, completeness, and success.
Bazi is an ancient Chinese art based on the five element theory that allows us to know and understand the past, present and future. Bazi means 'eight characters', but is more commonly known as Four Pillars. The birth data; year, month, day and hour are translated into four pillars of distinct Chinese characters called Jia Zi and each pillar consists of a heavenly stem and an earthly branch. The eight characters are yin and yang variations of the five elements (fire, earth, metal, water and wood) and by analysing the strengths, structure, interaction and timing of these elements gives you knowledge of your life.