|Feng Shui||Chinese Astrology| |Ba Zi|Zi Wei Dou Shu| |Yi Jing(I Ching)||Chinese Zodiac||Contact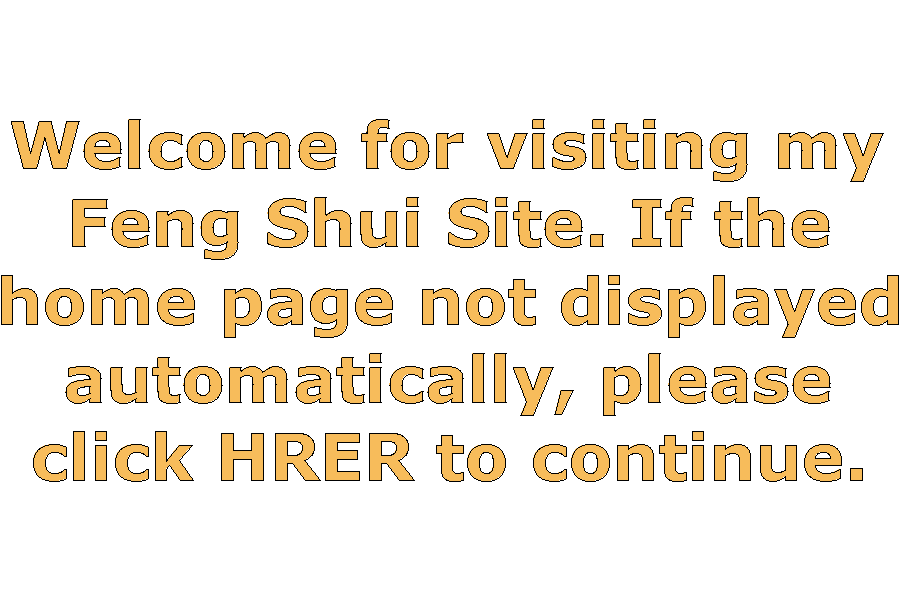 Feng Shui : Health

Who : Destiny Telling Service E-Master (Code: A2). Feng Shui, Fortune Telling Service provided by a famous Chinese Feng Shui Teller

Key Point: Chinese Destiny Philosophy, Chinese psychic, Chinese Numerology and Future forecasts

Remark: Telling your future, help you identify your problem and finding solution.

Chapters:

<

All topics:

If you would like to know more about your life's journey and would like a Bazi analysis or if you require further information, please contact:

Our original four pillars (BaZi) do not change with time and space, however in addition we have luck pillars which represent the elemental influences a person will go through during their life. Each pillar represents 10 years of influence.